Why Should You Consider Leasing a Volkswagen?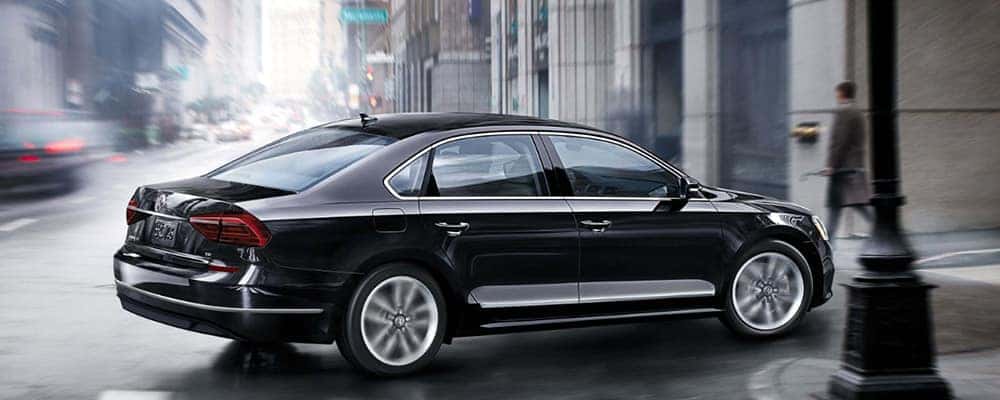 If you've been thinking about getting a new Volkswagen near Chicago, you're certainly not alone. There are lot of new VW models that people have been considering, like the VW Golf hatchback, the VW Passat sedan, and the all-new VW Atlas SUV. Before you decide to take out a loan, though, it's a good idea to consider the benefits of both financing and leasing. Here, we'll take a close look at some of the reasons folks in Evanston and Glenview might consider leasing their next Volskwagen.
Benefits of Leasing a VW
There are plenty of good reasons to purchase a vehicle, and we have lots of good deals available at Jennings Volkswagen. However, there are many times when it actually makes more sense for drivers to lease a vehicle. Here are just a few:
Good Deals – When you decide to lease a vehicle instead of financing it, you'll usually have a low down payment (and sometimes no down payment!) as well as lower monthly payments. You can either pocket that extra money, or scale up to get a more high-end model with more premium features and performance capabilities.
The Latest Features – In general, lease terms are notably shorter than they are if you finance a vehicle. If you like the idea of enjoying the latest infotainment and performance features, as well as interior and exterior updates, you'll be able to enjoy these more often if you lease, as the average lease terms is around three years.
No Hassles at the End of Term – If you finance your vehicle, it will be your responsibility to figure out what to do with the vehicle once your loan is paid off. When you lease, all you have to do is return your vehicle to your VW dealer and take out a shiny new lease. In fact, you'll usually even have the opportunity to purchase your lease at the end of the lease term if you've loved driving it!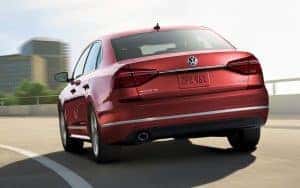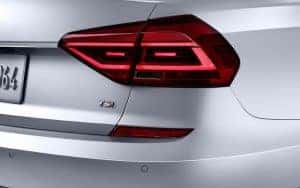 Lease a New Volkswagen at Your Chicago Area VW Dealer
Whether you know you're going to lease a new VW, or you are currently considering your financial options, make the trip to Jennings Volkswagen at 201 Waukegan Road in Glenview, IL for a test drive. We're open Monday through Saturday, and our staff is happy to answer any of your questions in person or by phone at 844-742-1085.