What Vehicle Maintenance Should I Do Before Going on a Road Trip?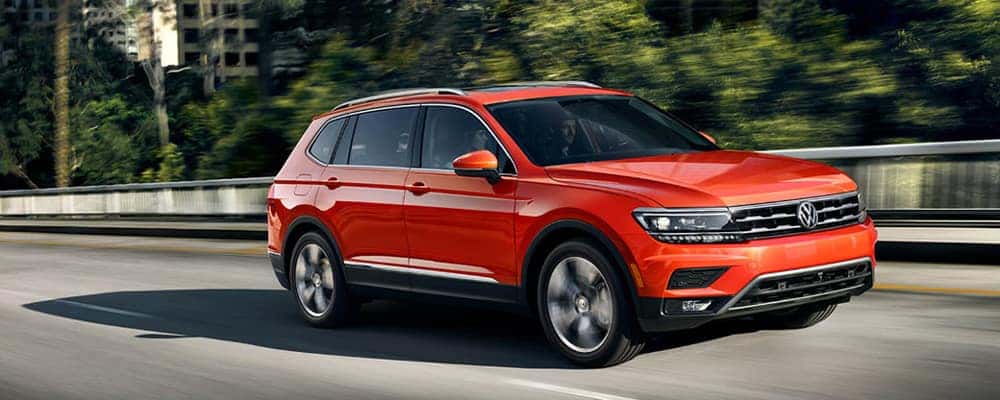 Vehicles like the Volkswagen bus helped to define the road trip as we know it today! VW continues to power adventures around the country, and preparing for your trip is easy when you drive one of their dependable vehicles. The following maintenance steps can help prevent breakdowns while keeping the whole family happy on your next epic road trip:
Air Conditioning: Staying cool on a long summer road trip requires your air conditioning system to work properly. Is your Volkswagen A/C blowing hot air? Stop by our service center near Evanston, IL for a quick checkup.
Brakes and Safety Equipment: Even a new Volkswagen model will need routine safety checks. Ask a certified VW technician to make sure the brake pads and rotors are in good shape.
Tires: Check your tire pressure before heading out on the road from Chicago, IL. In addition, you'll want to have plenty of tread to handle sudden rainstorms.
Battery: While battery problems are common in winter, soaring temps are also tough on them. If you're having any trouble starting your car, stop by Jennings Volkswagen before hitting the road.
Find Volkswagen Service in Glenview, IL
Worried your vehicle might not make the trip? Our service technicians can quickly inspect your car and identify any areas that need repair. Fast service is just one reason to visit Jennings Volkswagen for maintenance, so schedule a service appointment today!