Spring Vehicle Maintenance Checklist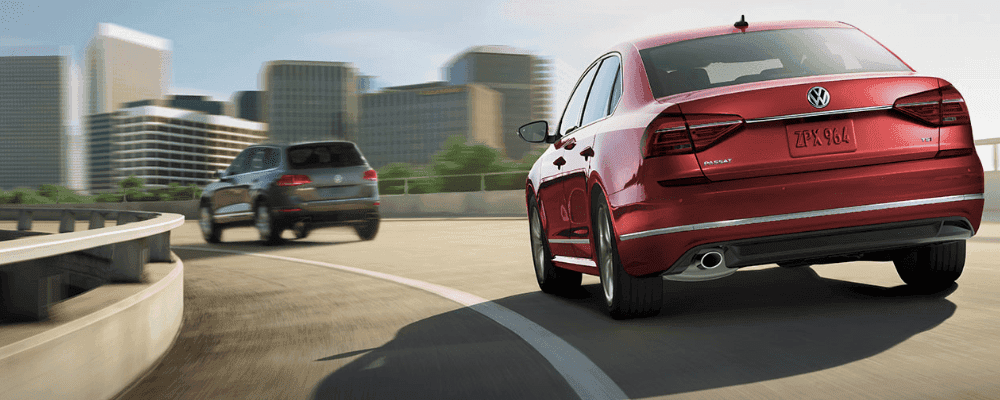 After a long winter in Evanston, IL, spring is the perfect time for car maintenance. Be sure to check the following areas:
Tire Pressure
Paint Condition
Power Steering Fluid Level
Belts and Hoses
Brake Pad Condition
Car Tune-Up Checklist for Spring
De-icer and cold temperatures can cause problems for all vehicles. When spring arrives, consider the following services to keep your Volkswagen in like-new condition:
It's a smart bet that you'll need an oil change when a new season comes around. Regular oil changes are critical to the health of your car, so turn to a certified Volkswagen service center for maintenance you can trust.
New tires are often needed in the spring. Check the tread depth then look for any bulges in the sidewall.
Scrapes in your car's paint might be disguised by the dirt and grime that Chicago drivers expect. Whether you have a small scuff or a larger paint issue, a qualified body shop will be able to help.
Topping off your fluids after winter is always important.
Be sure to check your timing belt and serpentine belt for any visible cracks.
Visit Jennings Volkswagen for Spring Service
The certified service center at Jennings Volkswagen is happy to take care of your regular spring car check-up. We use diagnostic equipment specifically designed to identify any issues you may have, such as water leaking from under your car. Schedule a service appointment today for Volkswagen maintenance in Glenview, IL.