Service
---
Welcome to Jennings Volkswagen
Finding out that you need to get your vehicle serviced might be the last thing you want to hear, but if you want your car to last as long as it should it's a necessary evil. No matter how much we wish you wouldn't have to bring it in, there are certain regularly scheduled maintenance things needed to keep your vehicle running smoothly and occasionally something will need to be replaced. No matter what it is, the Jennings VW Service Department can take care of it in Glenview, IL.
Come to Us For:
Lube, Oil & Filter Change
Front End Alignment
Maintenance (Wipers, Headlights, Etc)
Replace / Adjust Brakes
Service Package
Muffler / Exhaust Repair
Coolant Flush
Vehicle Checkup / Inspection
Transmission Flush
Electrical Service
Tire Balance
Filter Replacement
Tire Rotation
Much More!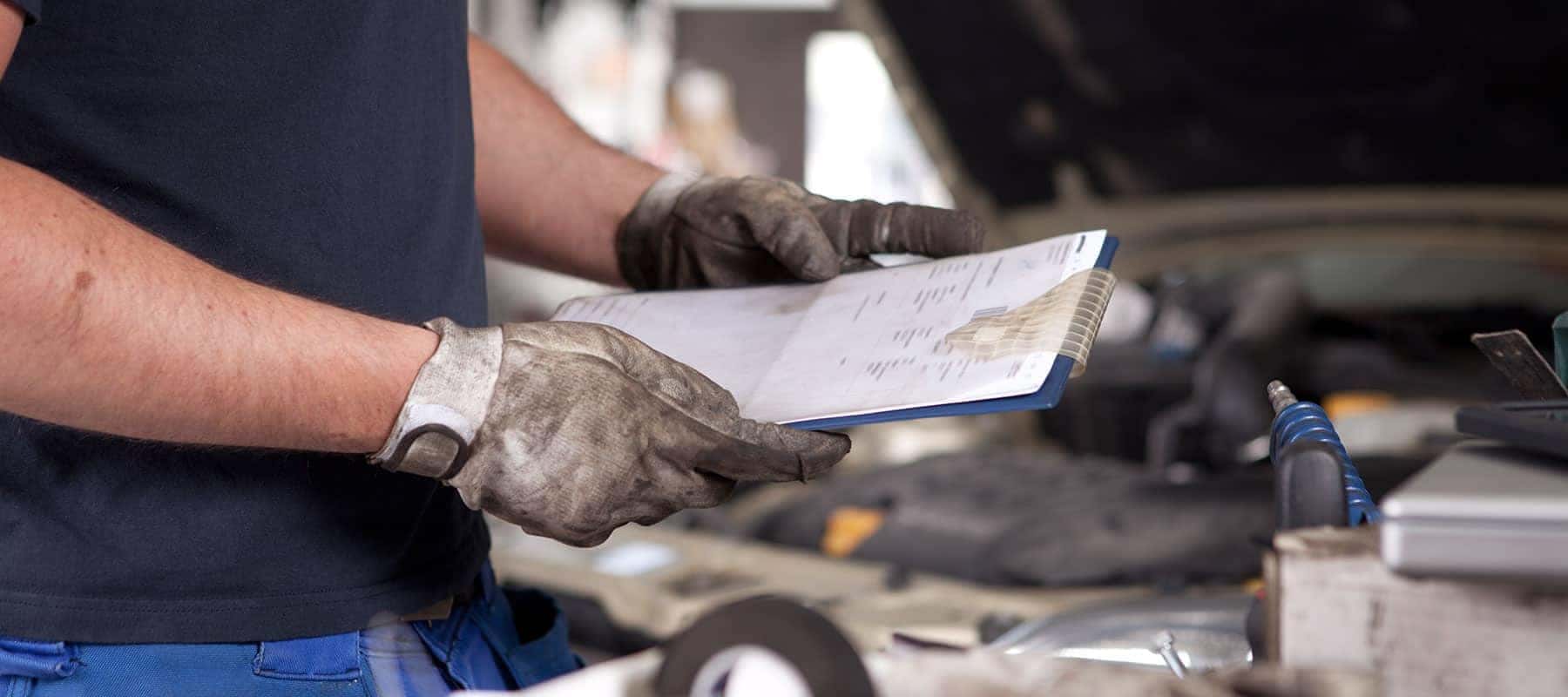 Why service your vehicle with Jennings Volkswagen?
With tons of places to take your pre-owned or new Volkswagen car or SUV to get serviced, you might be asking yourself this question. But we want to assure you there is no better place in Glenview to take your vehicle. We've established an expert staff of technicians that know how to diagnose and fix your vehicle to the standards it deserves, and get it back to you in a timely manner.
We know there is nothing worse than dropping your transportation off and not having your own way to get around town, so we're dedicated to figuring out what your car needs and fixing it as fast as possible to get you back behind the steering wheel and on the road in no time. But at the same time, we're not going to put the keys back in your hand until we know the job is done, and done right.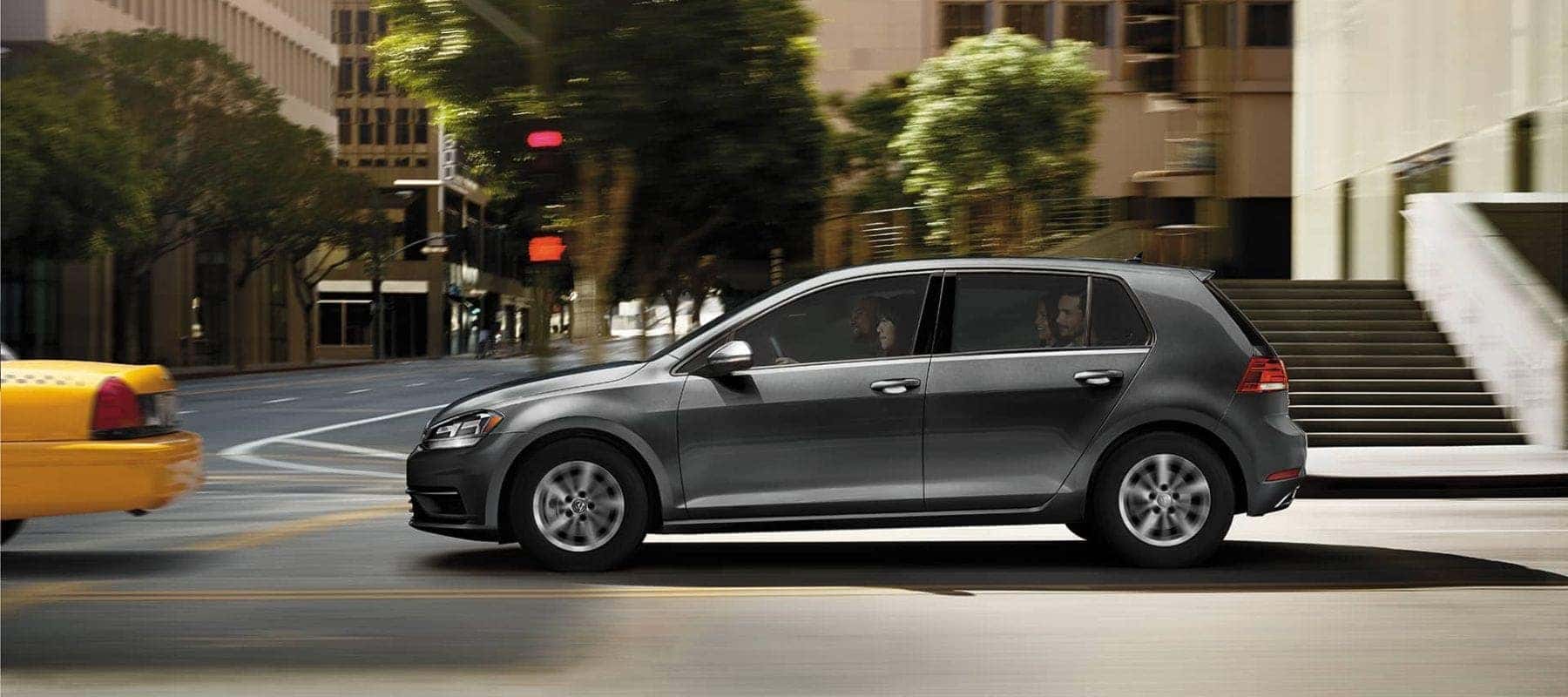 Volkswagen Car Service Center Chicago, IL
We've all done it. We've trusted our expensive vehicles to the employees at quick lube stations because they promise low prices and a quick, no appointment service time. That's all well and good when you've purchased an inexpensive used car with just the cash you have on hand, but once you've reached a point in your life when you can invest in more reliable transportation, it's time to find a Volkswagen Car Service Center that will keep your favorite German-engineered car at the top of its game. Your go-to place in the Chicago IL area should be Jennings Volkswagen, as our expert staff members know all the idiosyncrasies that this brand has and can identify the exact problem when something goes wrong.
If there is one goal we have at the Jennings Volkswagen Service Center, it's to see you as infrequently as possible. Don't get us wrong, it's not that we don't enjoy seeing our customers. We want to build a strong relationship with every VW owner in the area, but we're not going to successfully do that if you keep having problems with your car. Which is why we want to fix problems right the first time, and keep up on maintenance so you don't have any unnecessary repairs in the first place.
Why Choose Jennings Volkswagen?
You have plenty of options on where to bring your Volkswagen in the Chicago area, so why pick Jennings Volkswagen? We have a solid reputation for customer service and high-quality work. We can assure you that when you drive off after anything from an oil change to something more serious, we've done everything to ensure your vehicle leaves our service center we've done our best to bring your model back up to OEM standards. And that starts with using OEM parts.
Online Scheduling Made Easy at Jennings VW
Just like any sort of appointment, sometimes the worst thing about getting your car serviced is working an appointment into your busy schedule. Fortunately, we make things easy here at Jennings Volkswagen with our online scheduling tool. Tell us a bit of information about your car and what you need done, pick an available time from our schedule and select whether you'd like to drop it off, use our shuttle or wait at the dealership. We'll contact you to confirm, and then you're all set.
If quick lube solutions work best for you, we also have our Service Express lane so you can stop by for common service needs even without an appointment.