Finance
---
Welcome to Jennings Volkswagen
When you're about to buy a new car, it's always fun; however, when it's a new VW vehicle, it is that much more exciting. Jennings Volkswagen is an Illinois Volkswagen dealership conveniently located in Glenview, IL with an extensive inventory of cars, trucks and SUVs to choose from. Some of the most popular VW choices include the Volkswagen Jetta, the Volkswagen Tiguan and the Volkswagen Eos Komfort. Whether you're looking to buy a new or Pre-driven car or truck, our friendly sales team at Jennings VW can help you find the car of your dreams to match your budget and lifestyle. We can even help you finance your VW vehicle with our experienced finance department.
While some people will pay cash for their new car purchase, a lot of people will need to purchase their new or pre-driven car. Our finance experts at Jennings VW will work with you to find the best loan for your needs. The process can seem overwhelming, but our team can work with you through the complicated process. You can even get started with your finance application online today for credit approval before you visit our dealership. This helps you determine how much of a loan you are pre-approved for and what models coincide with that loan amount. As a VW dealer, we will work with any customer to help them get approved and quick.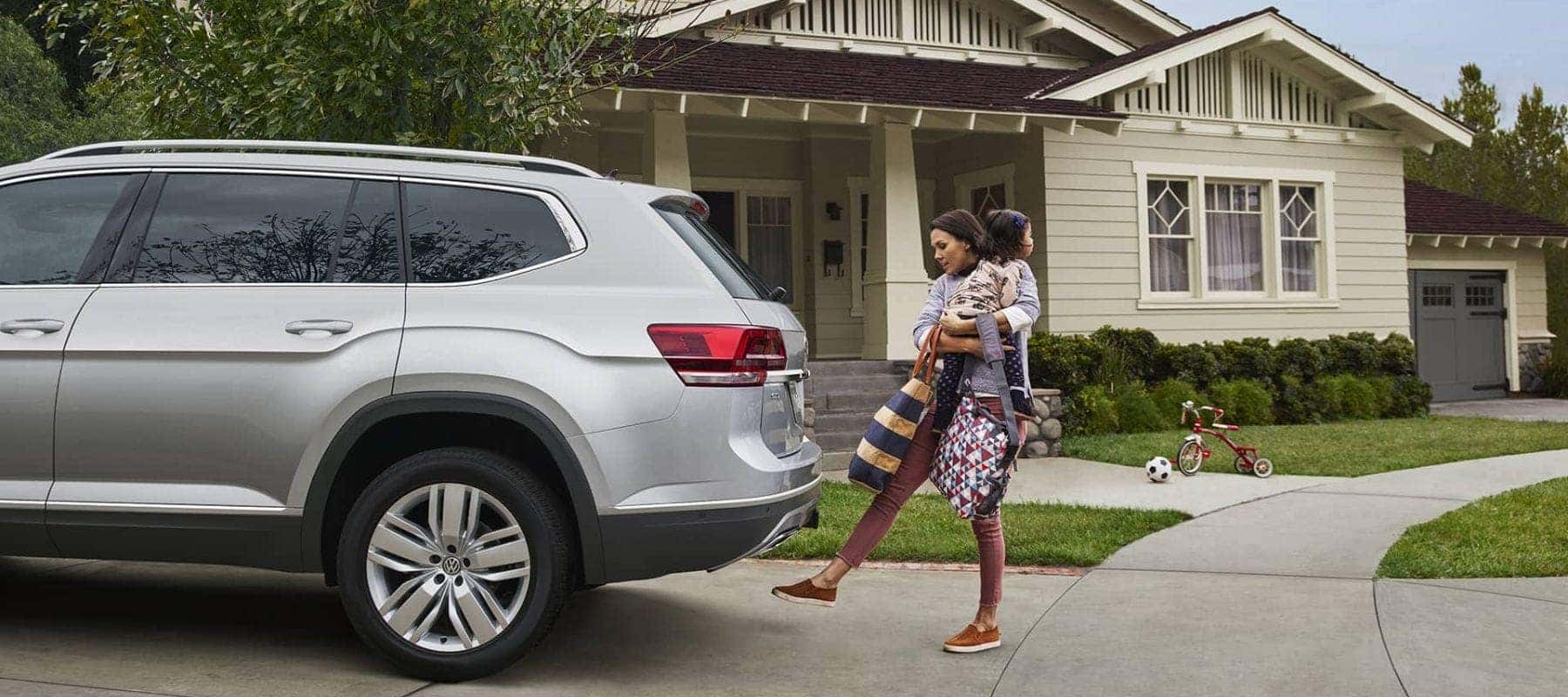 Of course we at Jennings VW understand fully that not all of our customers have experience with working with credit unions and financing a car. Let us take the time to explain some of the basics for our customers. First when you're financing a vehicle, you will need to pay a portion of the vehicle price upfront, this is known as the down payment. The down payment will help to reduce the amount of the car loan and keep payments lower than if no money was put down. The interest rate is the percentage of interest that you will pay on the loan itself. This rate will be determined by your credit score as well as other factors. The next important thing to understand is the loan term; this means how long the loan will take to pay off.
Now that you understand the car financing process better, you can come into our Glenview VW dealership with any other questions you may have about the model you're interested in. After we take the time needed in order to answer your questions, you can browse through our new inventory of VW vehicles. If you're more interested in used car, we have a large selection of pre-owned VW inventory. Stop into our dealership located at 201 Waukegan Road in Glenview so we can help you find the car of your dreams. The team at Jennings Volkswagen is waiting to serve you.