Volkswagen Oil Change near Chicago, IL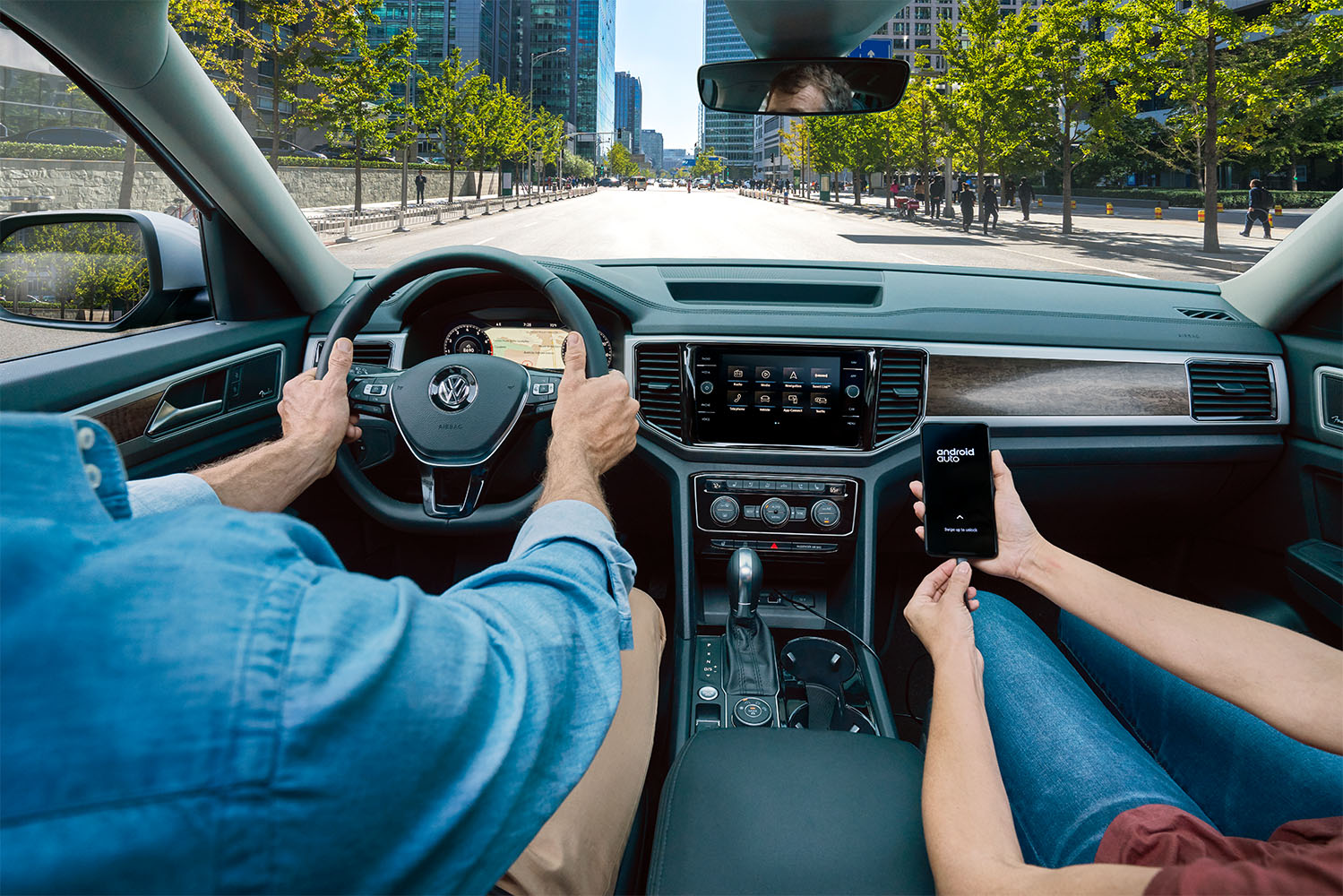 Why Service Your Volkswagen at Our Dealership?
Time for an oil change? You'll find lightning-fast Volkswagen oil change services near Chicago, Illinois at Jennings Volkswagen, a full-service Volkswagen dealership with a wide array of new and used Volkswagen vehicles. When it comes to keeping your Volkswagen model running smoothly and protecting it from ravaging wear-and-tear damage, staying on top of auto maintenance, especially oil changes, is crucial. Keeping your vehicle equipped with fresh oil will ensure that your engine's components are well-lubricated and free of abrasive particulates and acids which can quickly and drastically damage your engine. In addition to saving you from the expensive, stressful chore of premature auto repairs, routine oil changes can improve your fuel economy and improve overall engine function. Most Volkswagen vehicles are recommended to have an oil change every 7,500-10,000 miles, although this varies based on the needs of your specific model. With our Volkswagen Service Xpress program, you can enjoy appointment-free, in-and-out Volkswagen service for a wide variety of Volkswagen routine maintenance needs. At Jennings Volkswagen, it's never been easier to stay on top of your Volkswagen service. Come see for yourself today!
Our Chicago, IL Volkswagen Service & Repair
Jennings Volkswagen is committed to providing Chicago, IL drivers with top-of-the-line Volkswagen maintenance and repair services. Your vehicles deserve nothing but the best in auto service, which is why you can trust yours to our reliable auto experts. Year after year, modern vehicles have become increasingly complex. Because of that, the potential for error increases, particularly if your car is in the hands of a run-of-the-mill mechanic without specialized training. As a certified Volkswagen dealer, every mechanic at our auto service center is extensively trained and certified specifically in Volkswagen vehicles, so you can count on them to get the job done right every time. Our facilities are also equipped with cutting-edge technology and a full selection of Volkswagen parts to ensure your vehicle is properly diagnosed and repaired. With convenient hours and our in-and-out Volkswagen Service Xpress program, we do everything we can to improve your service experience. To learn more about the benefits of servicing your vehicle at Jennings Volkswagen or to inquire about synthetic oil changes or conventional oil changes, give us a call or speak with us in person at our Volkswagen service center in Lockport, NY!
Call now!
Service:

847-729-3500
How to Schedule Your Volkswagen Service with Jennings VW
In addition to our Volkswagen oil change service, Jennings Volkswagen offers a comprehensive selection of Volkswagen maintenance and repair services including tire rotations, engine tune-ups, transmission repairs, brake service, and more. For select Volkswagen routine maintenance services, you can stop by for appointment-free service via our Volkswagen Service Xpress program. For more extensive Volkswagen service and repairs, just book an appointment by using our online scheduling tool. Don't hesitate to give us a call or visit if you have any questions along the way. We hope to see you soon at our Chicago, IL area Volkswagen auto service center.