About Us
---
Welcome to Jennings Volkswagen
While we can't wait to formally welcome you to Jennings Volkswagen upon your arrival, consider this an informal welcome. You've taken the first step in finding yourself or your family the perfect Volkswagen car, like the VW Passat We're here to guide you through the rest of the steps. Here at Jennings Volkswagen, our vision is to excel in sales and service while maintaining the highest standards of honesty and integrity, and our mission is to treat each customer in such a memorable way that they tell everyone how great the experience was.
We pride ourselves on building a team of sales and service employees that are knowledgeable, honest and friendly. If you want to find the perfect Volkswagen vehicle and enjoy the process, come to Jennings Volkswagen and we'll take care of you.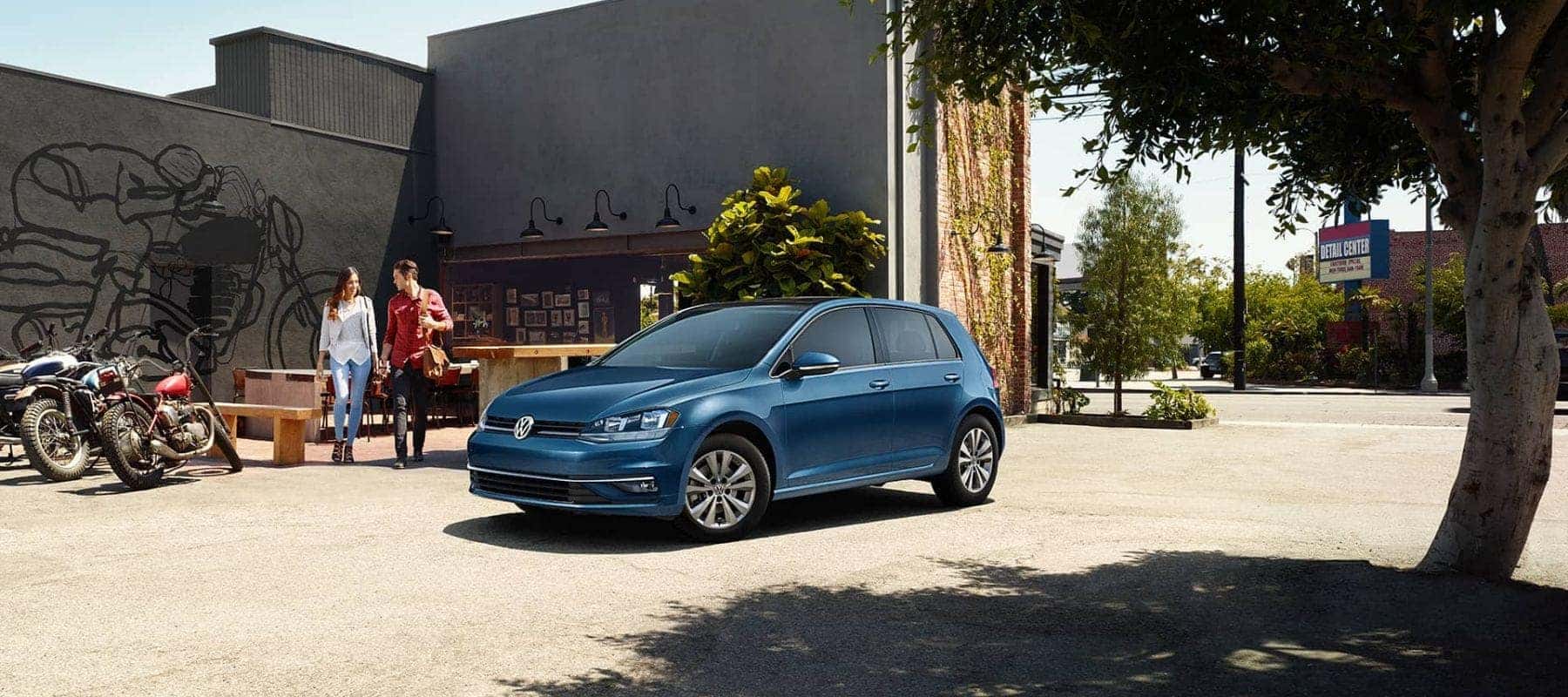 New and Certified Pre-Owned Vehicles in Glenview, IL
Chances are pretty good that if you've made it this far, you're looking for one of two things: a new car or repairs for your old one. You'll be happy to know that we offer a plethora of options at tons of different financial levels. We have a wide array of brand new Volkswagen models to choose from, a selection of Certified Pre-Owned Volkswagen vehicles in like-new condition at near-pre-owned prices and a great many pre-owned vehicles from all different makes and models.
So whether you're looking for a brand new Volkswagen Beetle, a gently pre-owned Volkswagen Golf, or an old pre-owned Jeep, we've got you covered here at Jennings Volkswagen. We encourage you to take your time when deciding what vehicle you want, and we'd also love to buy your old car off you as well. We can even answer common financing questions like whether buying or leasing at Jennings VW is a better option for you.We're ready to take care of all your car shopping needs, so stop in today!
Automotive Service in Glenview, IL
The other main service we offer is just that, service. When you buy a new car from Jennings Volkswagen, our relationship isn't over. We want to keep taking care of you and your new purchase for years to come, and we can do that with our fantastic Service Department. Whether you just bought a new Volkswagen from us or were already a proud owner, we want to take care of you and your vehicle here at Jennings Volkswagen.
We can take care of many different automotive services including everything from your regularly scheduled maintenance like oil changes and tire rotation to making repairs to things that have gone wrong or worn out. Speaking of which, we've also got a large parts department filled with replacements for many areas of your vehicle. So whether a part wears out, breaks completely or you just want an upgrade, we can take care of that as well. Bring your Volkswagen into the Jennings Volkswagen Service Department today!